The majority of students with ASD are placed in mainstream classrooms, although this inclusion is considered beneficial, mainstream teachers receive little specialised training on how to effectively manage students with ASD in the classroom.
Because of this, the Erasmus+ project "The A Class" aims to design an innovative educational package  on evidence-based teaching approaches (based on Applied Behaviour Analysis-ABA) for primary school teachers that will guide and support their teaching of children with autism integrated in the mainstream classroom.
To the correct development of the project's products, we have designed a questionnaire about the teaching of students with ASD to teachers and trainers.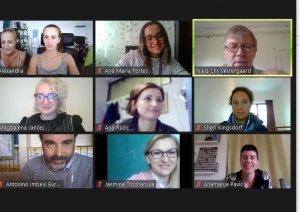 If you work in General Education in any of these countries, we need your answers in the following links: